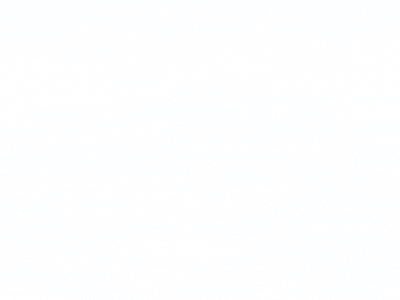 The Imagination Library of Charles County provides free books every month to children under five living in the county. Each month, carefully selected, age appropriate books are mailed directly to the child's home. There is no cost or obligation to the participating families. Find out if your child is eligible by clicking "Learn More" for full program details.
CCPL Outreach
The Charles County Public Library doesn't only provide services and resources inside of our branch locations, we are also actively involved in our community too! The library regularly visits county schools, community centers, local events and more. Would you like to have the library participate in your community event or visit your school? Click the button below to learn more.
Your Support Makes a Difference!
Please consider making a gift to the Charles County Public Library. Your support to the Library helps to ensure that the community continues to benefit from ongoing and special projects, including summer and winter reading challenges, free tax preparation, nonprofit and small business programming, special events, and more! Support from our community also helps us grow the library's collections, both digitally and in print, that enables us to continue to be a reliable and trustworthy source of information for Charles County.
Tax-deductible gifts and contributions of any size are deeply appreciated and help the Library fulfill its mission of creating opportunities for the community to engage, discover and learn by providing free and equal access to information and technology and delivering programs that connect everyone to endless possibilities.
Thank you for supporting CCPL!